Tell: 077 615 26702
Email: info@riggedout.co.uk
Specialist in British Outdoor Clothing, Tweed & Work Wear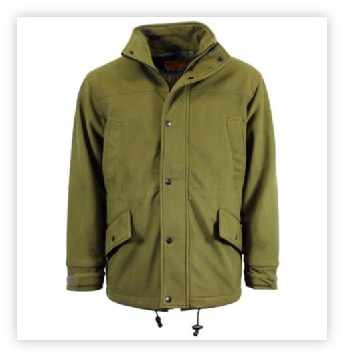 Hunting
Trekker Jacket has been developed for the active hunter who demands high quality, comfort and reliability.

GameTek Membrane
Waterproof (8000mm) & Breathable (3000mvp)
Detachable Zip Hood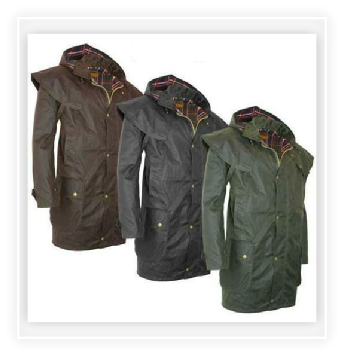 Wax
Kensington Antique Wax Short Cape
Corduroy Collar Antique Waxed Cotton Check Lining Integral Storm Cape Two Large Front Bellows Pockets with Storm Flap Inner Pocket Press Studded Adjustable Cuffs Two-Way Zip Fastening with Stud Closing Storm Flap Detachable hood


TWEED
Men's wide range of Tweed jackets are made of highly durable 60% wool and finished to an impressive standard, they can be matched with tweed waistcoats in the same colour.
More
LADIES JACKETS
The ladies Ruby and Abby tweed jackets are finished with colour match lining for a more feminine look to these jackets. Matching gilets, waistcoat available.
Made in the UK
BABY & INFANT
Children's derby tweed gilet with Teflon coating for extra
protection and a durable finish
Teflon coated - Repels oil and water based spills waterproof and windproof.
WAX
Classic wax jacket & gilet's made in the UK from premium antique wax. With a Quality finish and materials that gives our wax jacket a premium feel
More
More
More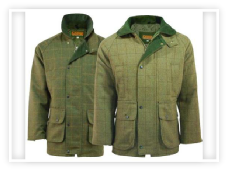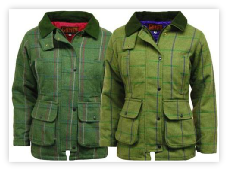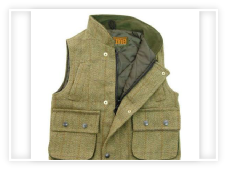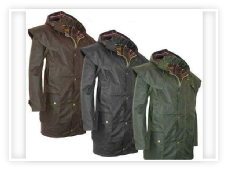 GILET
Large range of Body warmers perfect for the outdoors, with a massive range of pockets, for storing all your essentials.
More
SOFT SHELL
The Game Viper soft shell jacket has been made using waterproof, windproof and breathable fabrics, providing reliable protection from the elements.
CAMOUFLAGE
Wide range of windproof, waterproof camouflage ranging from Jackets, Body warmers, Hoddys Trousers.
WORK WEAR
Engineered for durability and style this new classic in our high visibility leisure range.
Made to British Standards.
More
More
More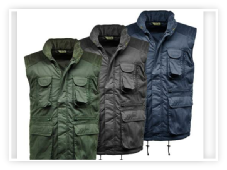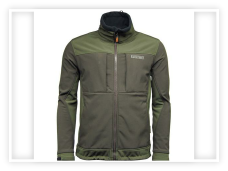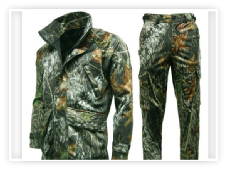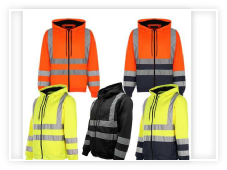 Specialist in British Outdoor Clothing, Tweed & Work Wear
Copyright © Rigged Out | Tel: 077 615 26702 | Email: info@riggedout.co.uk